Satisfied WaveBeamPro™ Customers
We are happy we can help our customers see clearer and work hands-free in the dark, are you next?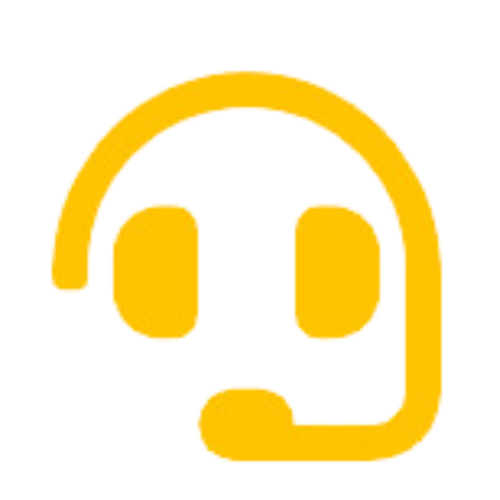 Have any questions or concerns? Feel free to reach out to our support team at support@wavebeampro.com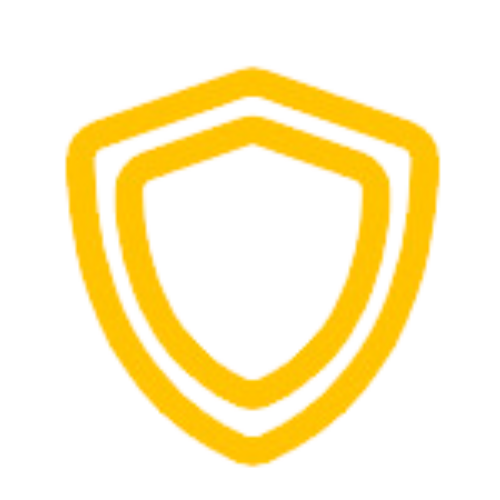 WaveBeamPro™ will provide warranty coverage for up to one year after receiving your order.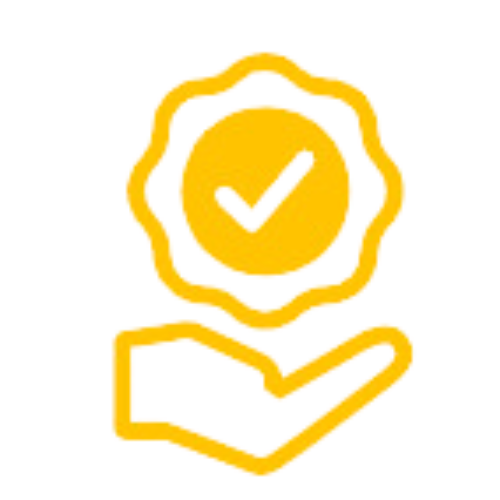 30-Day Money-Back Guarantee
Refunds are guaranteed within 30 days after receiving your order.
Wave Goodbye To The Darkness
The WaveBeamPro™ 230° LED Headlamp is a perfect solution for your hands-free needs. Trying to do anything in the dark can be difficult and dangerous.
With its long battery life, motion sensor feature, and high-quality materials, this headlamp will make any activity at night easier and safer.
The WaveBeamPro™
Difference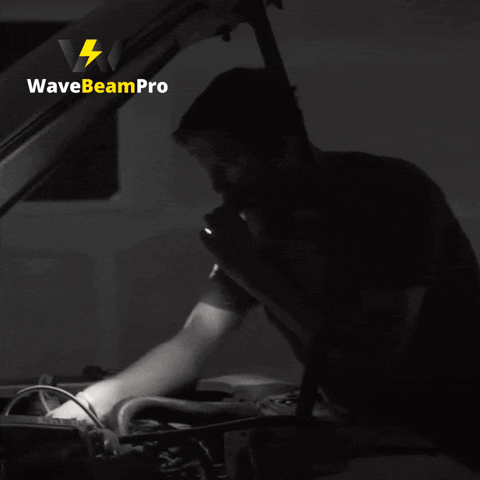 Brighten Up Your Workspace
With just a wave of your hand, you can easily brighten your workspace without having to hold a flashlight. This saves you time and energy while you're working on a DIY project or handy work.
You'll be able to work more efficiently in the dark with the WaveBeamPro™ Plus, its wide angle of illumination ensures that you won't miss any details while you're working.
Keep Yourself & Your Loved Ones Safe
The WaveBeamPro™ is the perfect way to make sure you and your loved ones are safe when out and about on outdoor activities or adventures at night.
Its bright light and strobe feature will scare away danger lurking in the dark, while its clear view ensures nothing goes unnoticed. Have peace of mind with the WaveBeamPro™ lighting your way.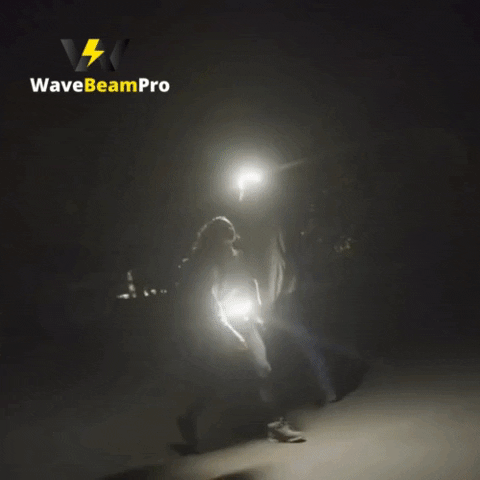 WaveBeamPro™ Key Features
Powered by an XPE LED that provides light coverage up to 100m away. The side beam feature is perfect when you are around people or when there isn't much light needed.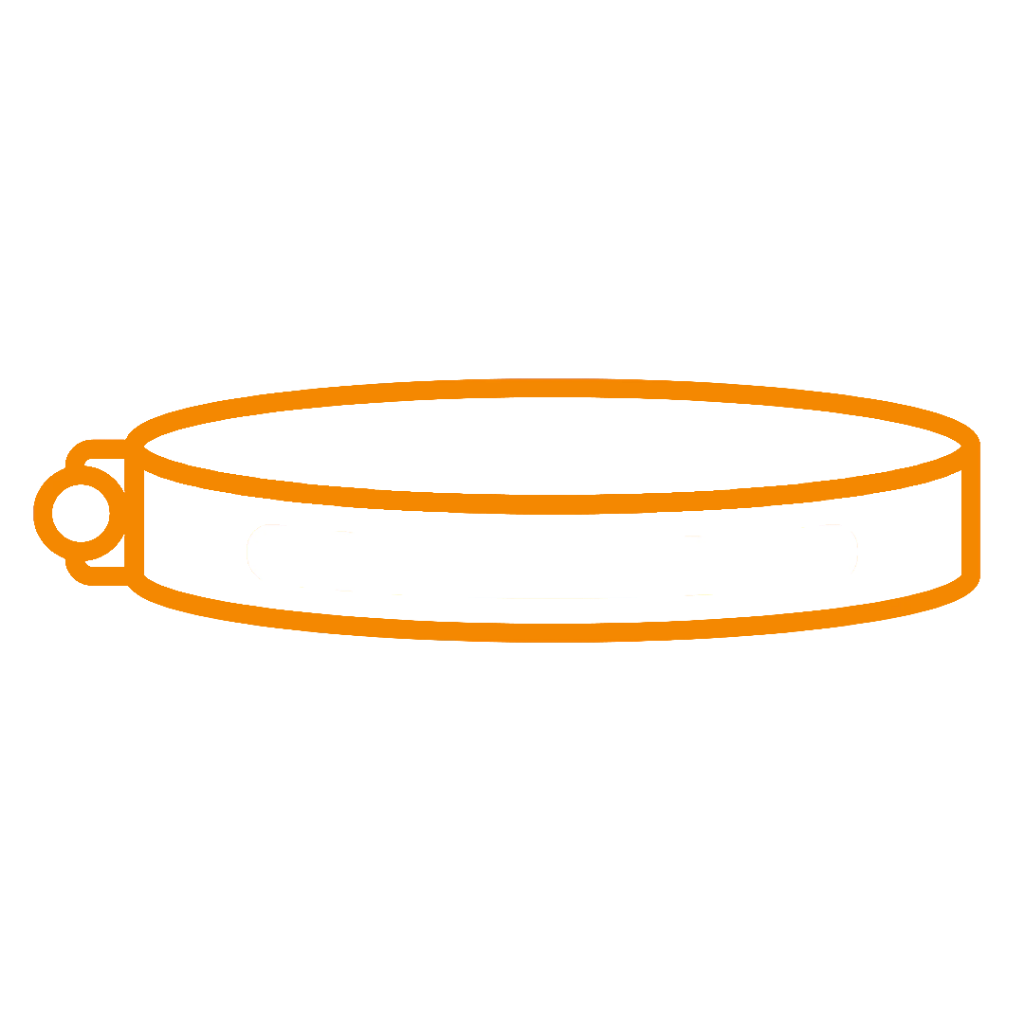 With its bright 230° LED beam, this headlight ensures you can see the world as normally in broad daylight in the dark.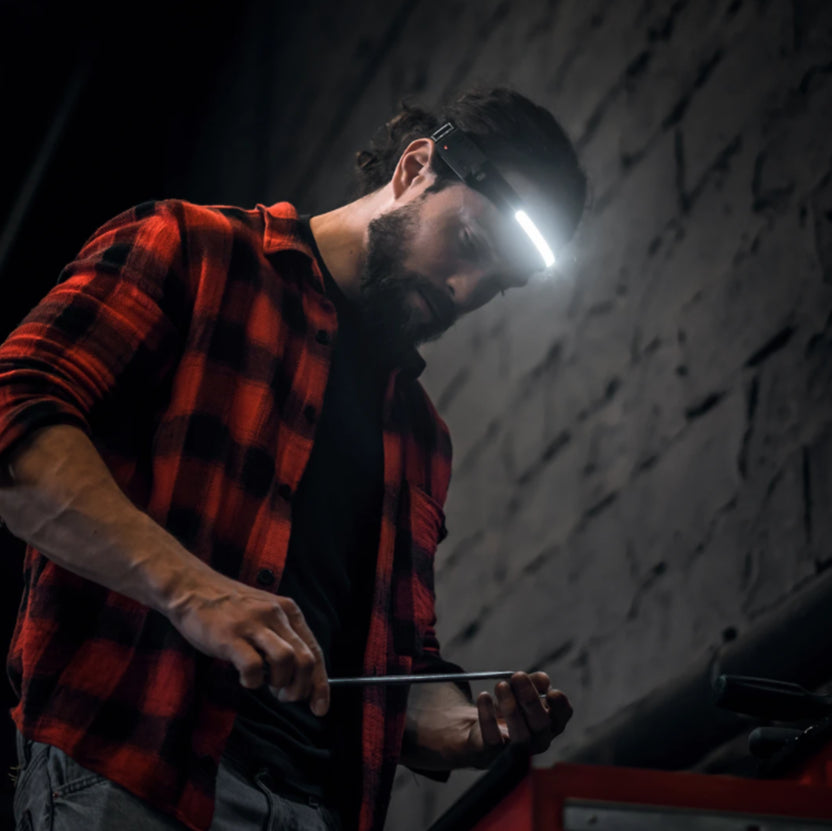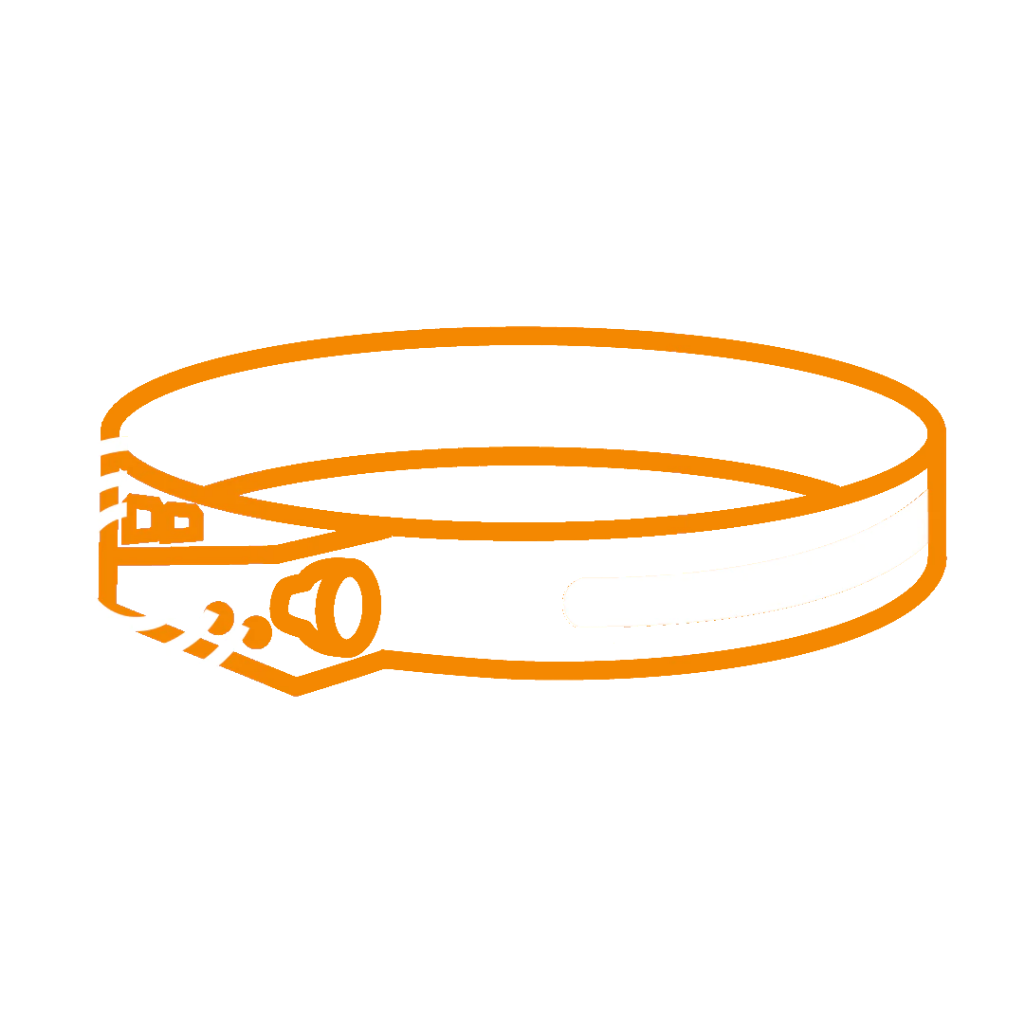 Easily turn on the headlamp by waving your hand around the sensor. This will eliminate the need to fumble around to find the power button.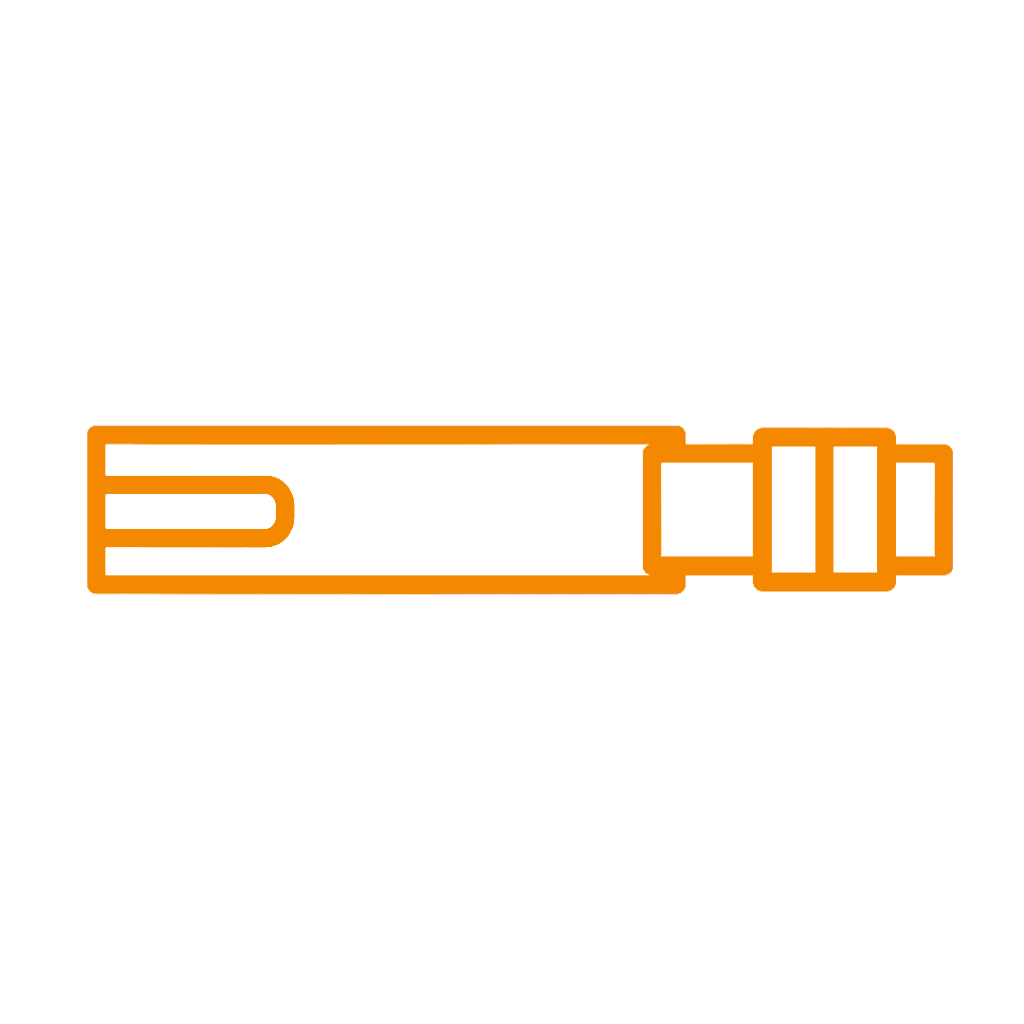 The WaveBeamPro is a comfortable and adjustable headlamp that will fit any head size, from children to adults.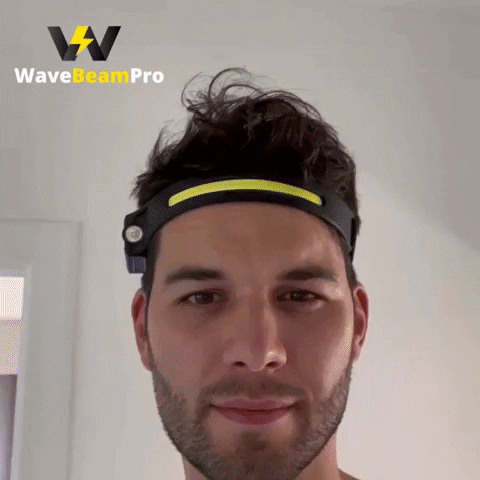 The WaveBeamPro allows you to easily control the light setting by waving your hand around the sensor.
This will eliminate the need to constantly adjust your headlamp to illuminate different areas. With the WaveBeamPro, you'll have a bright and comfortable light source that's always a wave away!
Durable & Water-Resistant
The WaveBeamPro™ is perfect for your next outdoor adventure. Built with a waterproof and durable exterior, you can be sure it will last no matter what happens. Don't be afraid to take it on your next trip, it'll withstand every time!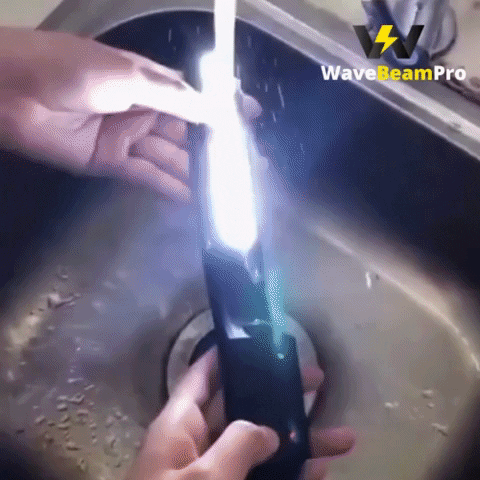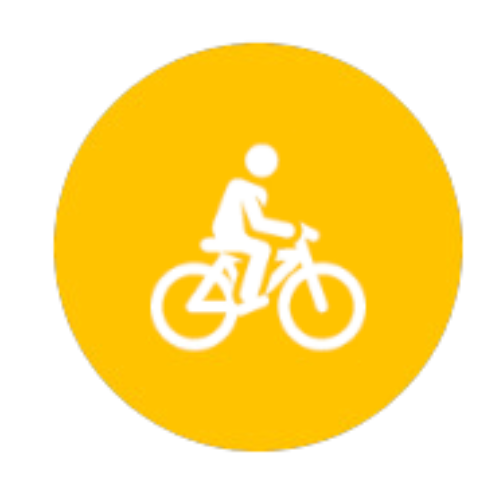 Provides bike riders with a safe and clear view of the road in front of them and others.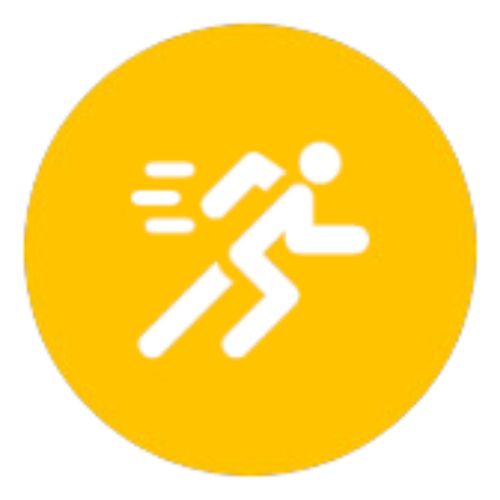 Helps runners stay safe while they're out and about at night.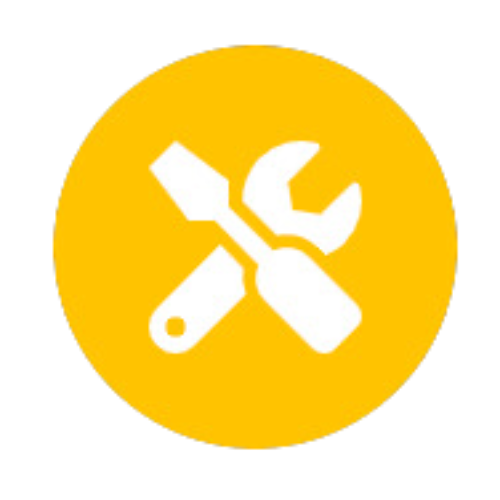 Keeps your hands free while holding tools in both hands.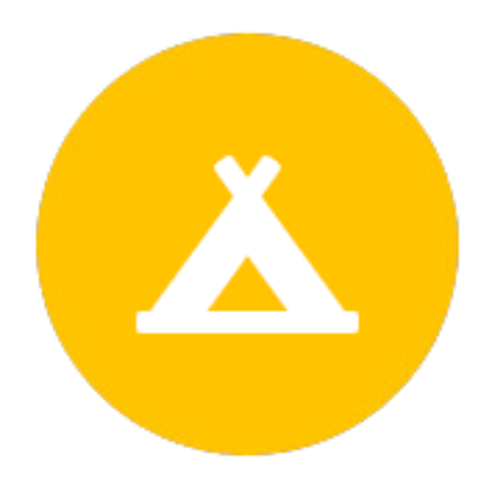 Allowing you to pitch up a tent and gather firewood conveniently hands-free.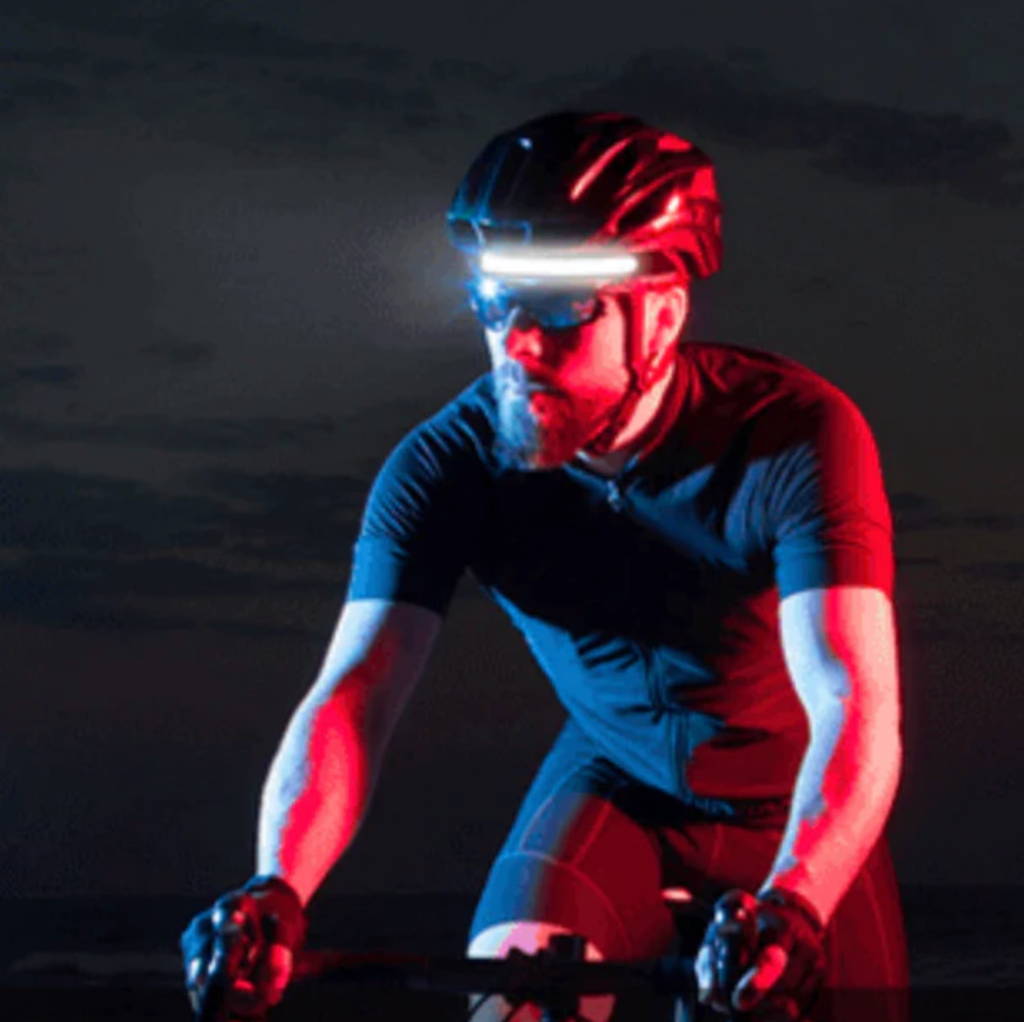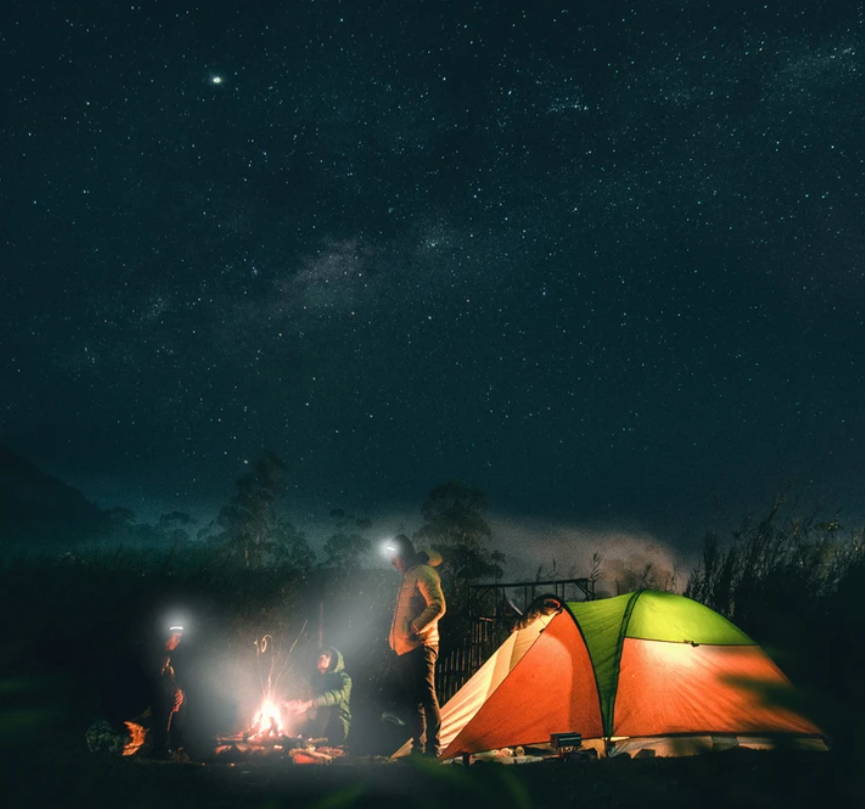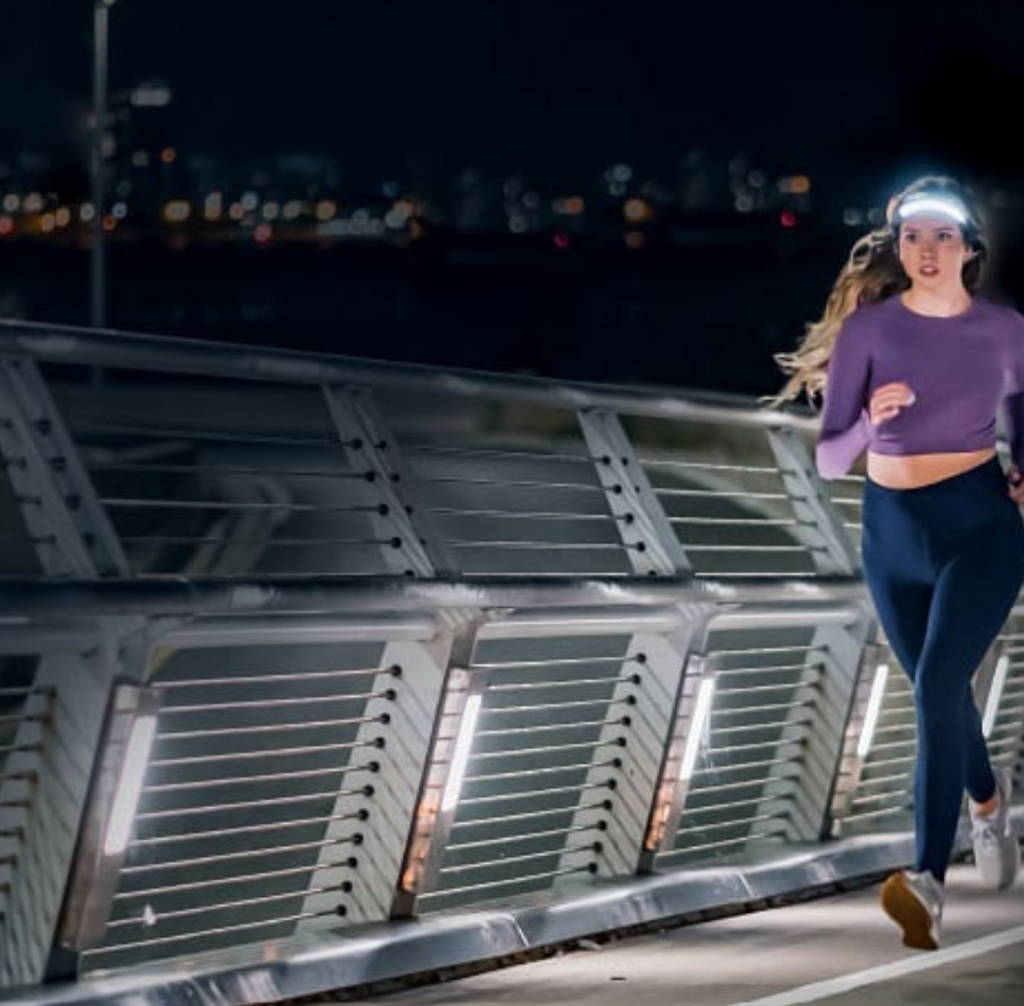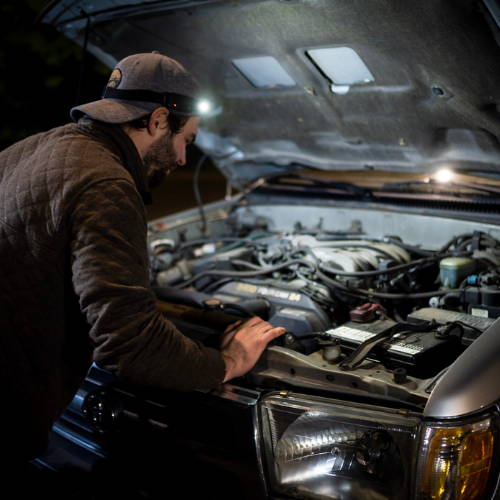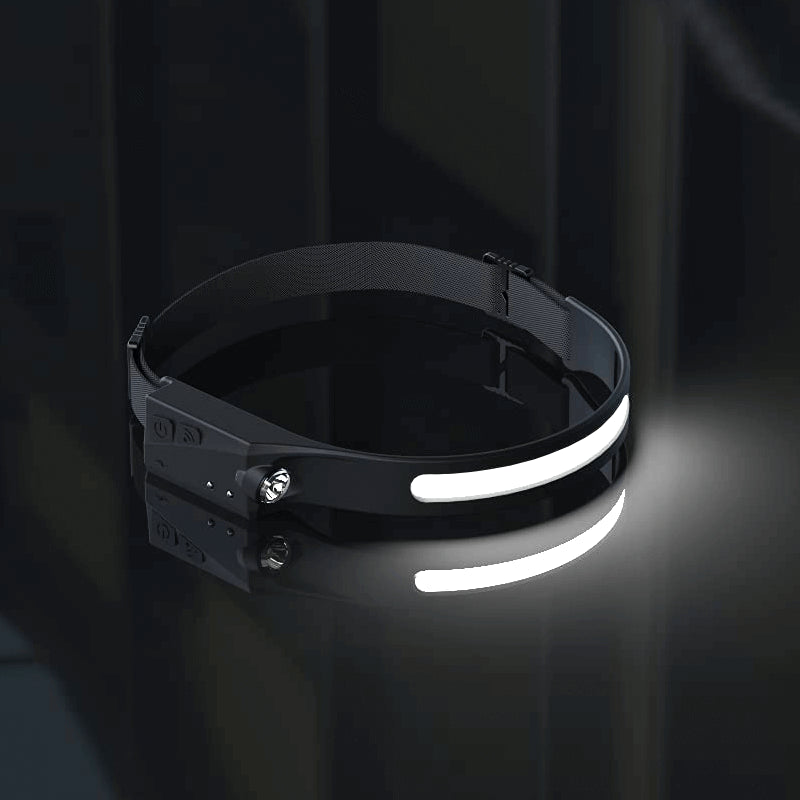 Questions? We'll Shed Some Light On Them
Will this headlamp fit my head?
Do I need to replace the batteries?
Is it safe to wear around People?