Satisfied WaveBeamPro™ Customers
We are happy we can help our customers see clearer and work hands-free in the dark, are you next?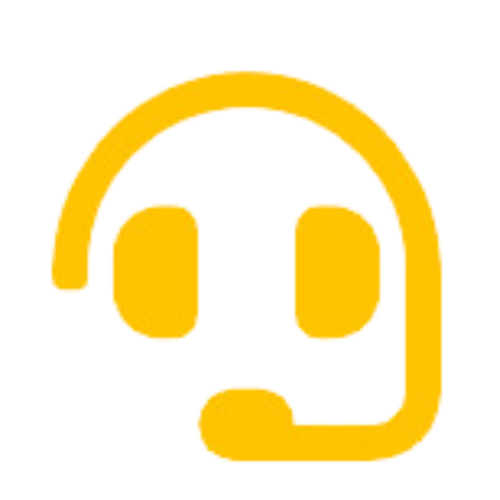 Have any questions or concerns? Feel free to reach out to our support team at support@wavebeampro.com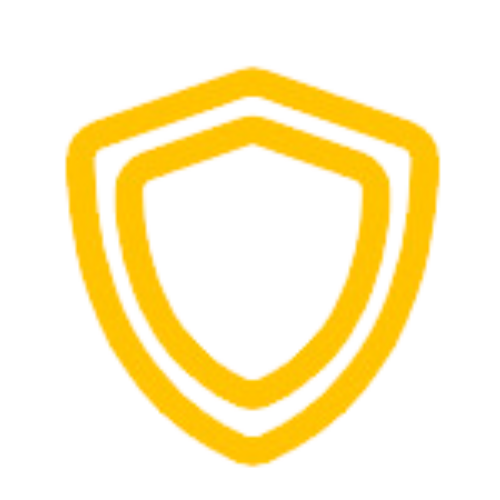 WaveBeamPro™ will provide warranty coverage for up to one year after receiving your order.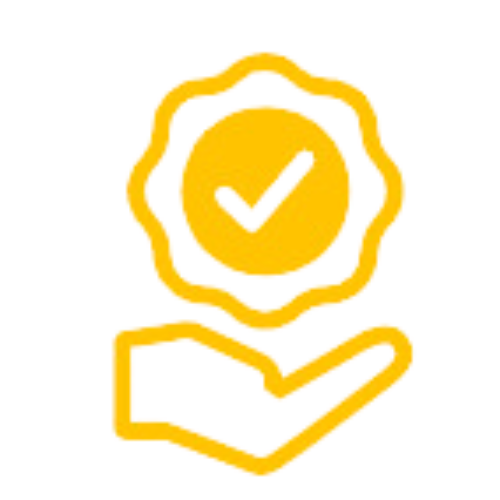 30-Day Money-Back Guarantee
Refunds are guaranteed within 30 days after receiving your order.