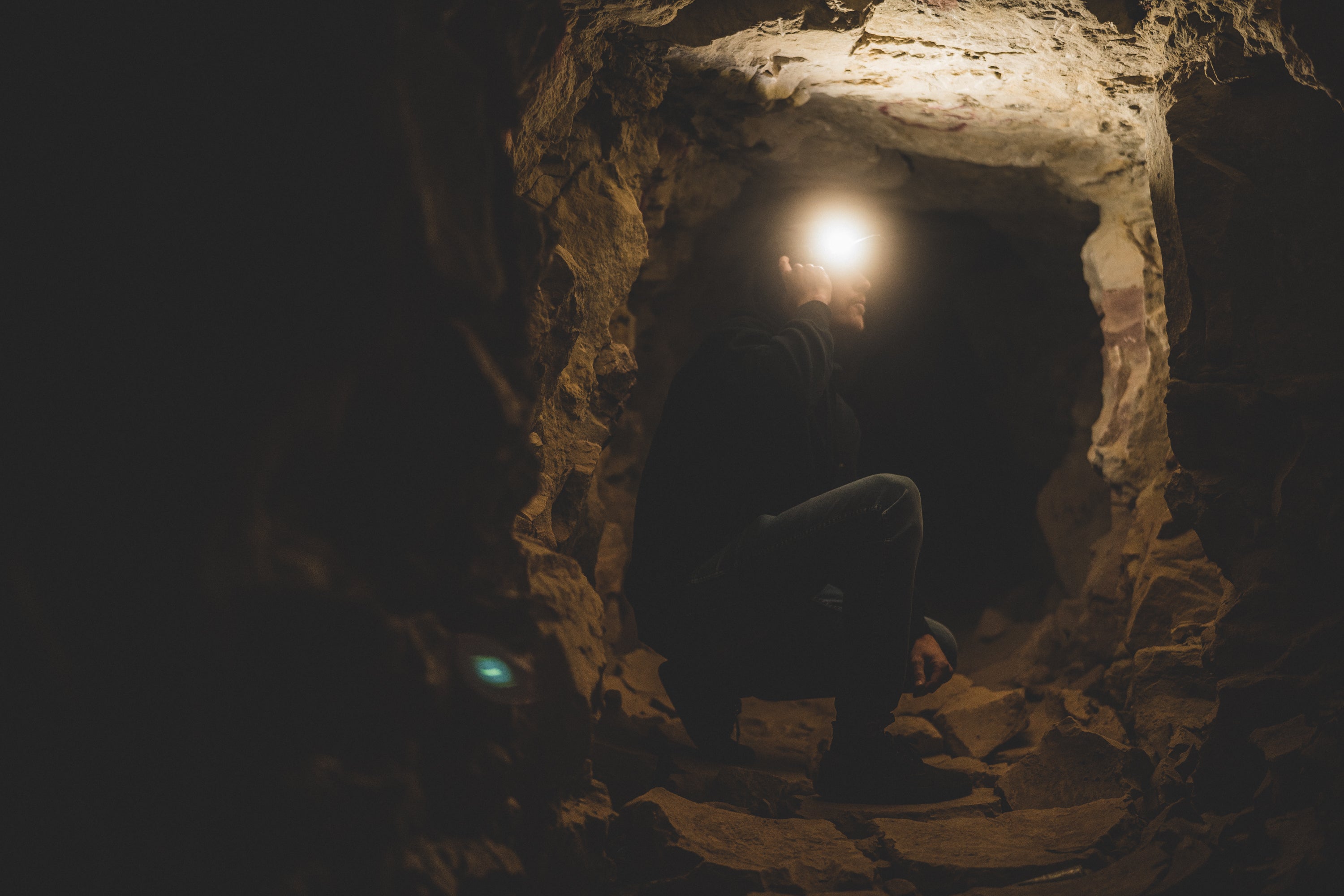 Our one-of-a-kind headlamp is perfect for anyone who wants to stay safe and secure while exploring at night: from dog walkers taking a leisurely stroll around the neighborhood to experienced cave explorers descending into uncharted territory.
We pair comfort with utility to forge a light that is reliable and provides a wide range of illumination.
Our company is built on three core principals:

1. Product Quality.
2. Amazing Customer Service.
3. Providing a Solutions to a Problem.
We always put our customers first. A customers-centered shopping experience has alway been our top priority, and we pride ourselves on our actions and the product we provide.
We believe that serving our customers upholds a responsibility to ensure that they are satisfied with their purchase. We will do our best to make sure that our customers are happy and fulfilled.


You won't regret coming to our store that's much more than just providing a powerful and convenient headlamp but also for Our top-of-the-line customer service, so don't hesitate, shop with us today and see how the WaveBeamPro™ can enhance your nighttime adventures.
Satisfied WaveBeamPro™ Customers
We are happy we can help our customers see clearer and work hands-free in the dark, are you next?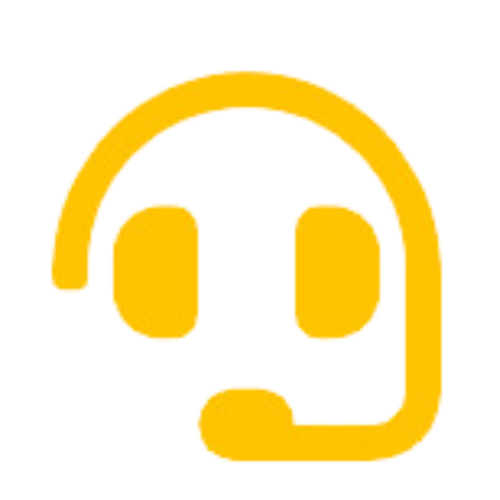 Have any questions or concerns? Feel free to reach out to our support team at support@wavebeampro.com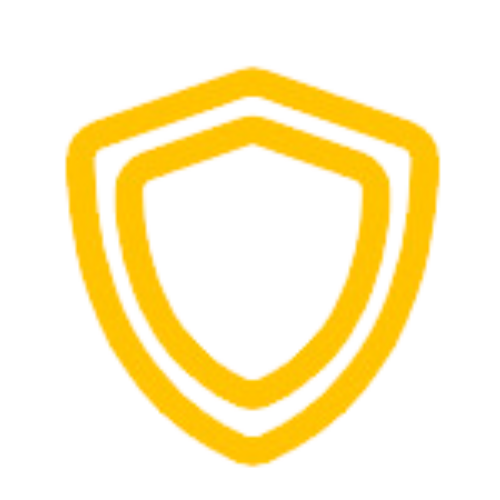 WaveBeamPro™ will provide warranty coverage for up to one year after receiving your order.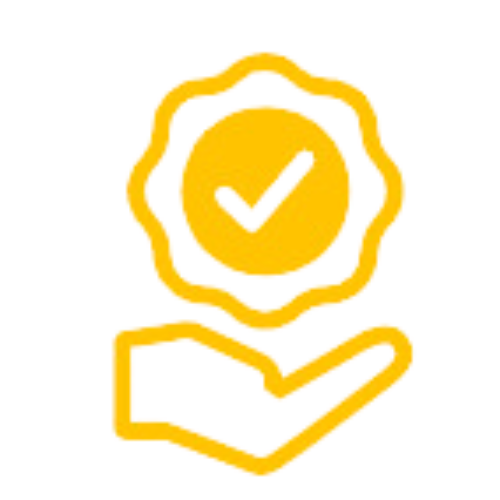 30-Day Money-Back Guarantee
Refunds are guaranteed within 30 days after receiving your order.