Satisfied WaveBeamPro™ Customers
We are happy we can help our customers see clearer and work hands-free in the dark, are you next?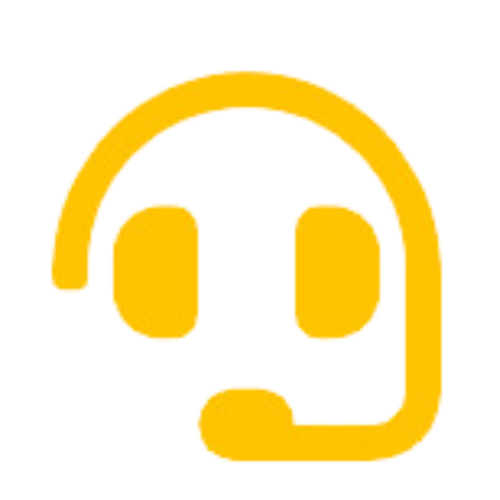 Have any questions or concerns? Feel free to reach out to our support team at support@wavebeampro.com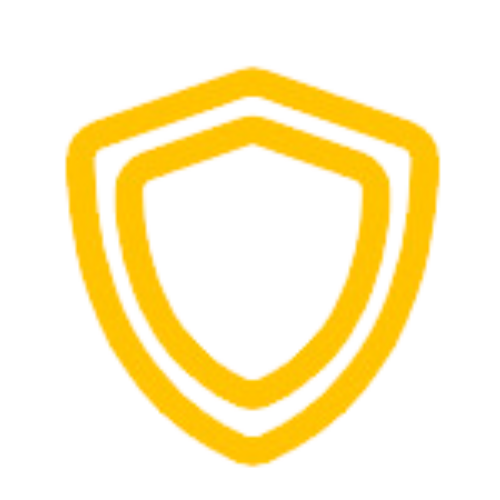 WaveBeamPro™ will provide warranty coverage for up to one year after receiving your order.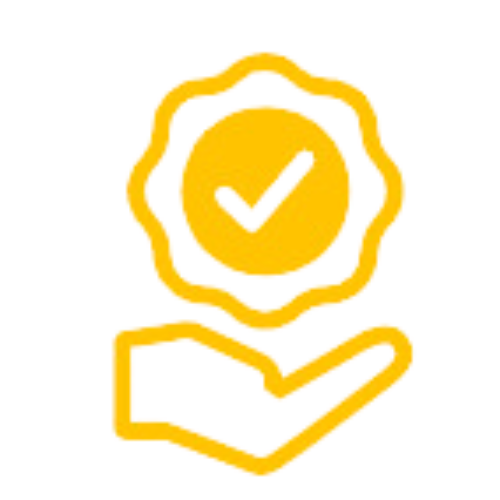 30-Day Money-Back Guarantee
Refunds are guaranteed within 30 days after receiving your order.
Saves time and energy while you're working on a DIY project or handy work.

Never miss a detail again with its wide-angle illumination.

Easily brighten your workspace without having to hold a flashlight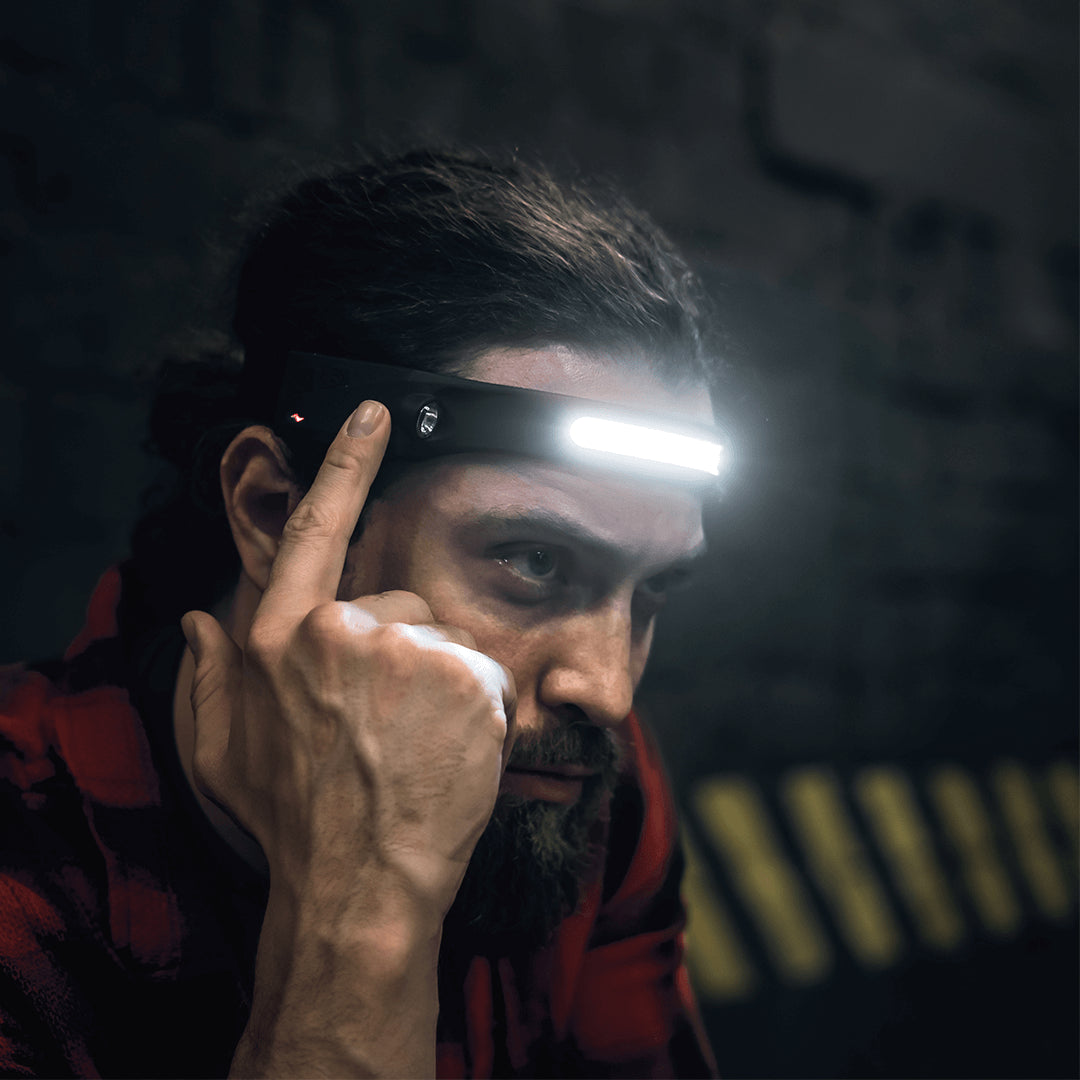 Loved By Our 5,000+ Satisfied Customers
(Trusted Five Star Reviews)
This headlamp is the best light I've ever used -Kevin Soyer

I like the different settings (hi/low/etc) and I love the hand wave on/off feature! Works great for my early morning runs! -Joyce Beck

One of the best and most helpful headlamps I ever used, I would recommend this to anyone. -John Peter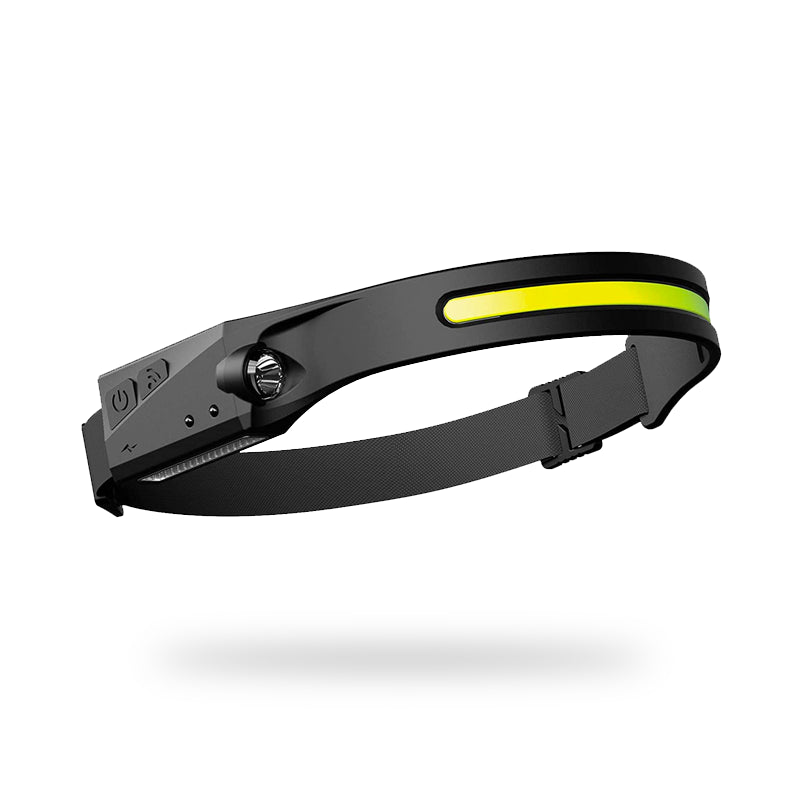 "This rechargeable headlamp is a total game changer! The wide LED beam, dual built in lights, and wave sensor make it a fantastic addition to my outdoor adventures!"
Light Up Your Next Adventure.
Turns night into day when you need it most.

Super wide-angle lighting, so you'll never miss a thing.

Take the fear out of your night time activites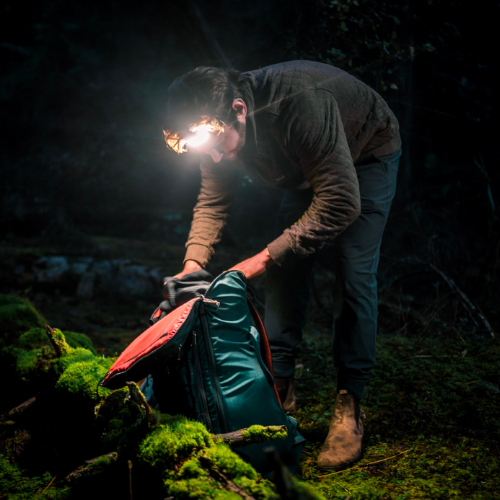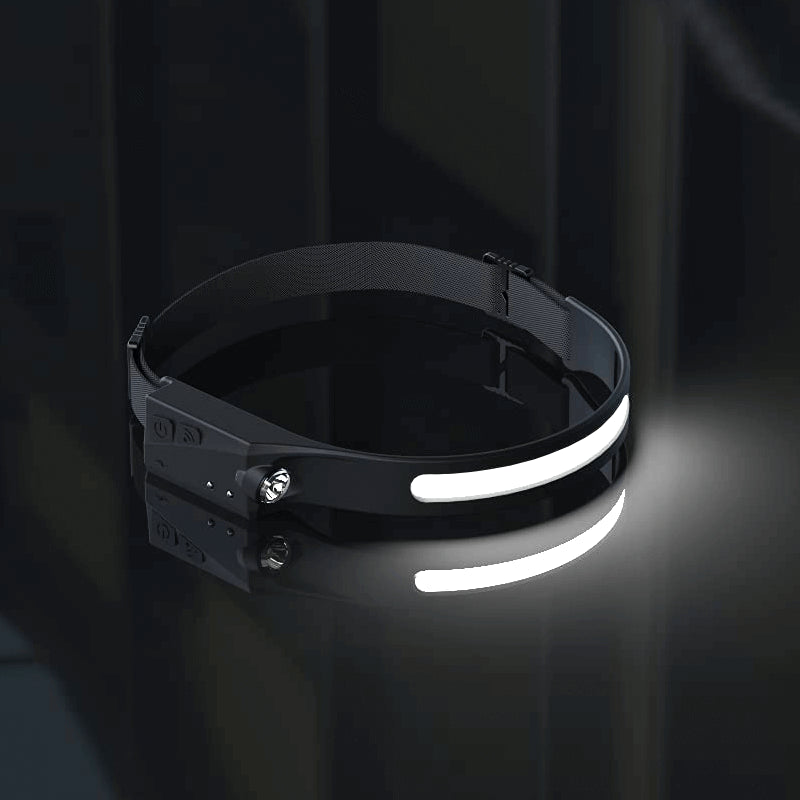 Questions? We'll Shed Some Light On Them
Will this headlamp fit my head?
Do I need to replace the batteries?
Is it safe to wear around People?