Please allow up to 1 to 3 working days for orders to be processed before being dispatched. Due to our company having verious warehouses out side of the United States, once your order is dispatched, delivery time is between 7 to 12 business days.

Rest-assured we are doing everything in our power to get your order to you as soon as possible! If we are experiencing a high volume of orders, shipments being processed yet to be dispatched may be delayed by a couple of days.
If there will be a significant delay in the shipment of your order, we will contact you via email.
wrong information input/order cancellation
It's the buyer's responsibility to make sure they provide the correct shipping address when placing an order.
We do our best to get your order processed and shipped as quickly as possible, there is only a 6hr time frame where the wrong information inputted can be corrected and an order can be canceled.
If you believe you've entered an incorrect shipping address or wish to cancel your order, please contact us immediately at support@wavebeampro.com.
If your tracking information states that your package is still being delivered after 20 days, please contact us at support@wavebeampro.com and we'll work together to resolve your issue.
We are not responsible for stolen packages. If your tracking information states that your package was delivered to your address and you have not received it, please report it to the shipping carrier.
Satisfied WaveBeamPro™ Customers
We are happy we can help our customers see clearer and work hands-free in the dark, are you next?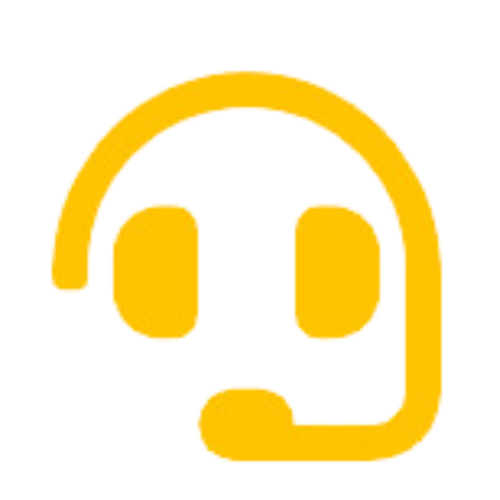 Have any questions or concerns? Feel free to reach out to our support team at support@wavebeampro.com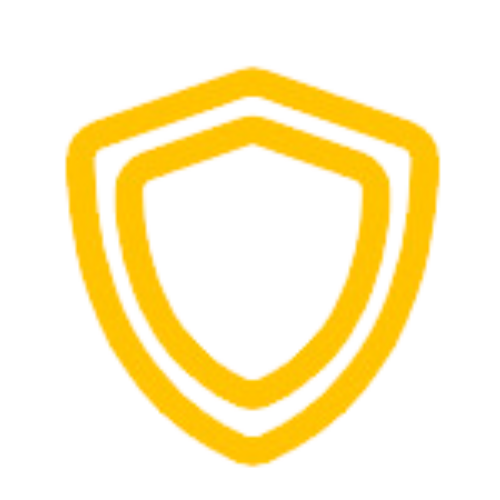 WaveBeamPro™ will provide warranty coverage for up to one year after receiving your order.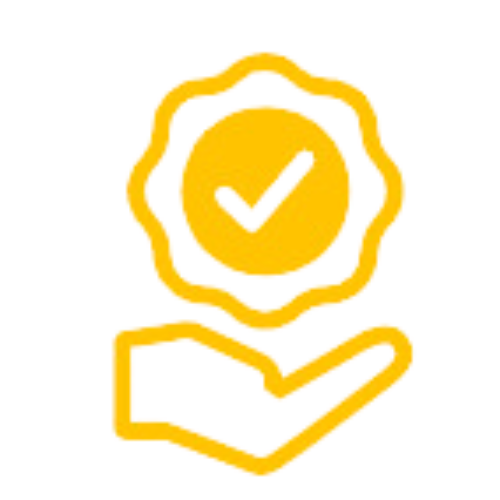 30-Day Money-Back Guarantee
Refunds are guaranteed within 30 days after receiving your order.