Frequently Asked Questions
Q1: When will I receive my tracking numbers?
Q2: After placing my order, my confirmation email was never sent.
Q3: How can I change or cancel my order?
Q4: What if I don't want the product anymore?
Q5: What if I received a defective, incorrect, or damaged product?
Q1: How long will it take to receive my item?
Q2: Tracking says it's been delivered but I haven't received anything?
Q3: What if my package doesn't arrive?
Q4: Why does my tracking say, "No Information Available At The Moment"?
Q1: How long will It take to receive a refund?
Q2: Do you provide a warranty?
Q1: What are the product specifications?
Q2: What are the instructions?
Q3: Do I need to replace the batteries if the device goes out?
Q4: Will this headlamp fit my head?
Q5: Will the wide beam be too bright for people who are near me?
Q6: Is the headlamp made for extreme outdoor activities?
Satisfied WaveBeamPro™ Customers
We are happy we can help our customers see clearer and work hands-free in the dark, are you next?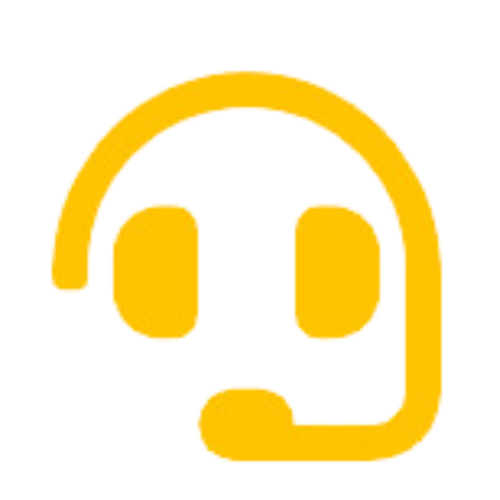 Have any questions or concerns? Feel free to reach out to our support team at support@wavebeampro.com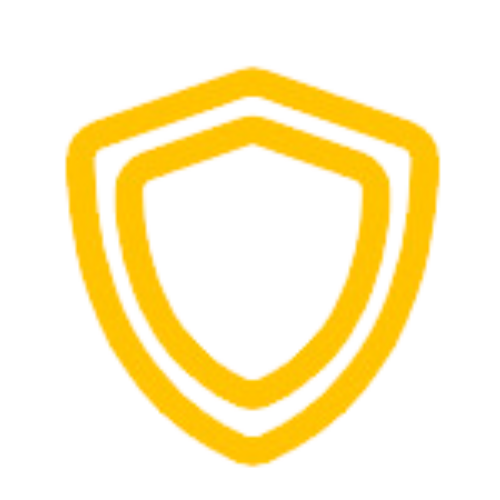 WaveBeamPro™ will provide warranty coverage for up to one year after receiving your order.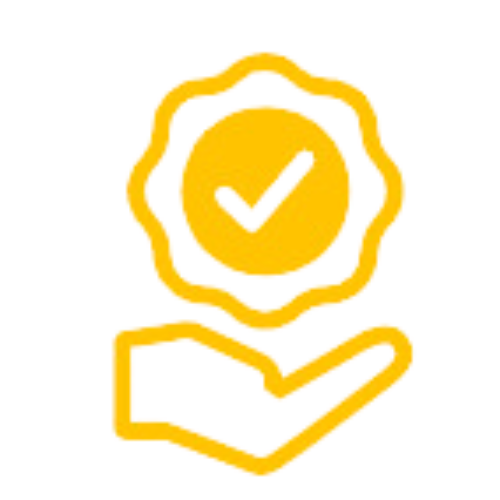 30-Day Money-Back Guarantee
Refunds are guaranteed within 30 days after receiving your order.